Selecting & Implementing Law Firm Automation Software Doesn't Have to be Painful
We manage the entire transition so you can focus on practicing law
Ready to Enjoy the Many Benefits of Automation?
Let us do the heavy lifting and make getting from where you're at now to where you want to be surprisingly easy for you.
Why automate? Because automation…
Increases your profits
Systemizes your practice
Increases your productivity and efficiency
Eliminates many repetitive administrative tasks
Reduces your stress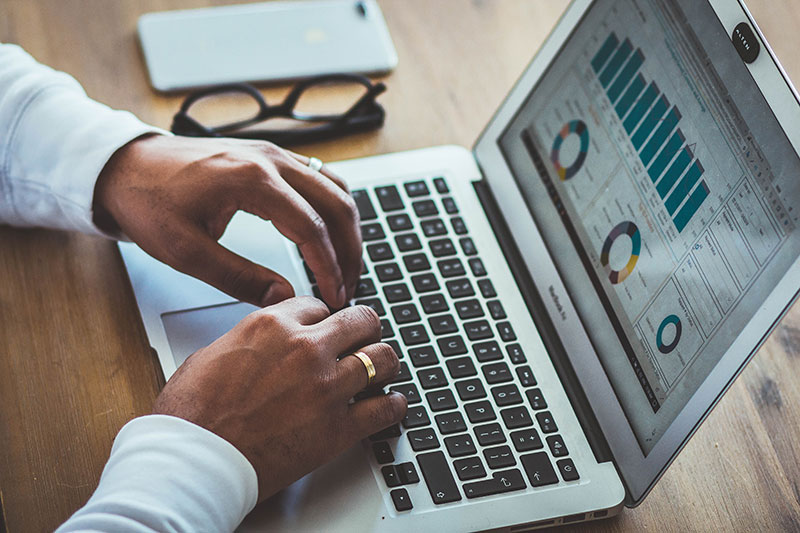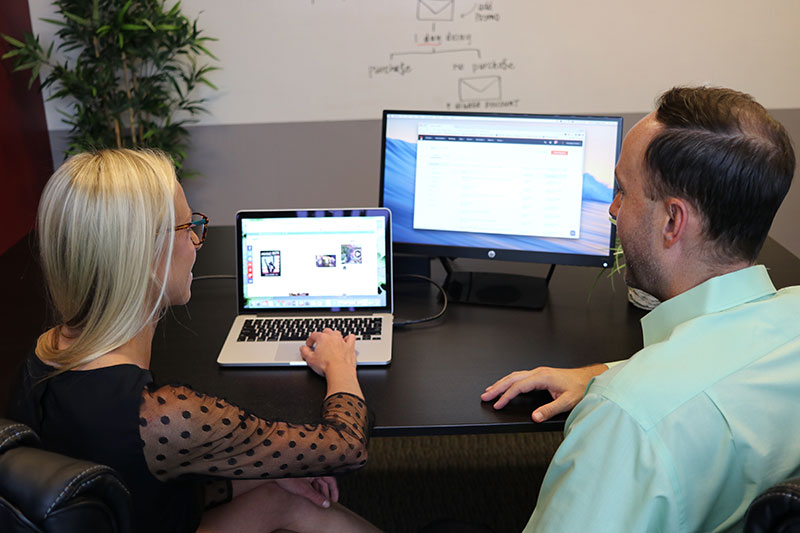 Capturing just 2 to 3 quick emails per day can increase your billings by $195,000 per year!
Here's how:
| | | | | |
| --- | --- | --- | --- | --- |
| 0.25 Hours | x | $300 / Hour | = | $75 / Day |
| $75 / Day | x | 5 Days | = | $375 / Week |
| $375 / Week | x | 52 Weeks | = | $19,500 / Year |
| $19,500 / Year | x | 10 Timekeepers | = | $195,000 |
Get More Billings for the Same Work
Discover the "Magic" of Automated Time Tracking
Time is money for your law practice. Literally. But although every minute counts, quite often every minute is not properly tracked and billed.
Automated time tracking eliminates unbilled work
In fact, automated time tracking is a huge reason why so many of your competitors have upgraded their Law Firm Automation systems.
Integrated Visions can get you up and running with a cloud-based system in which every action has time capture capability, and every item can be associated with a particular matter. From calendar entries and tasks to documents and phone calls, all time will be easily recorded (you can even use an onscreen timer!) and then pushed through to billing with the click of a mouse.
Many solutions even have time finders
This way if you respond to an email or complete a task and forget to record it, the system will alert you to this fact.
We'll Ensure You Get the End Results You Desire
Unless you're an expert in this area, selecting a Law Firm Automation solution can be fraught with risks. But when Integrated Visions manages the selection and implementation process you can rest easy knowing that…

Your data will convert into your new system.
In fact, it will be there, fully tested and ready to go, before your new system goes live.

Your calendars will work
Period. You'll have the redundancy you require, and your calendars will link to Outlook and be available from your tablets or phones.

Your new system will be easy and intuitive to use.
Everyone will get up to speed quickly…even those who tend to be "technologically challenged."
You'll be amazed how having the right system allows you to just practice law!
Say goodbye to repetitive administrative tasks and say hello to greater ease, efficiency, productivity and profits.