You Don't Have to Evaluate Dozens of Software Options
(Unless You Really Want To)
Selecting Law Firm Automation software for your law firm can be a time-consuming, overwhelming and thankless task. Luckily, you don't have to do it alone.
Let Integrated Visions do the Heavy Lifting
We've completed in-depth evaluations of over three dozen different cloud-based Law Firm Automation solutions. That said, even those that earned our "seal of approval" are not all the same. These products offer a wide range of features, functionality, customizability and user interfaces—and we know the ins and outs of all of them.
Which solutions are best for your firm? Until we learn about your practice and map out your workflows it's anyone's guess. But once we do our homework, you can rest assured that the recommended options will meet your needs and integrate smoothly with your actual business practices.
We Work with a Variety of Products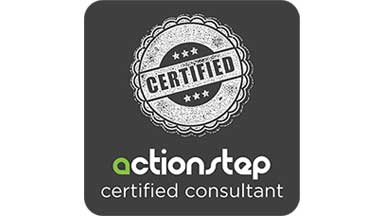 Actionstep
Actionstep is complete legal practice management system that eliminates law firm "administrivia" and simplifies how you work. Built with a powerful workflow system at its heart, Actionstep lets you automate your firm and handle your front and back office needs from one system. You can even use it to manage marketing, sales, employees, passwords and more.
Automates your practice using workflows to systemize each practice area
Uses built-in accounting or integrates with QuickBooks Online
Includes pre-configured practice packs to expedite implementation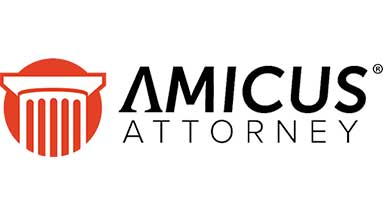 Amicus Attorney
Amicus Attorney is an intuitive legal case management solution that tracks your time, automates your important documents and provides easy access to all your clients and matters. Built by lawyers for lawyers, Amicus Attorney offers time, calendar, document and matter management.
Is a proven practice management product with over 25 years in the industry
Alerts you to unbilled emails, events, tasks, documents and phone calls
Utilizes Abacus Court Rules for calendaring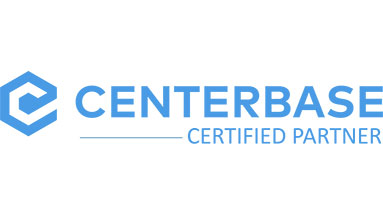 Centerbase
Centerbase updates your mid-sized law firm's technology without sacrificing your legacy software capabilities. With integrated accounting, native Microsoft Office® tools and robust reporting capabilities, Centerbase is a highly flexible system with countless options for customization and automation.
Allows you to design screens and add custom fields to suit each practice area
Uses queries to drill down to data for specific users or reports
Provides option for built-in legal accounting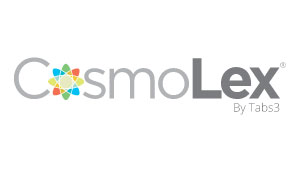 CosmoLex
Run your entire law firm on CosmoLex, a fully integrated suite of tools that gives you legal time and billing, law practice management, fully compliant law office accounting and a secure client portal in one system. Available with no long-term contracts and simple, all-inclusive pay-as-you-go pricing.
Provides 100% legal accounting compliance
Generate three-way trust reconciliation reports in one click
Alerts you to the existence of unbilled events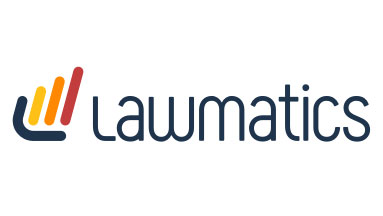 Lawmatics
If you're looking to grow your law firm, Lawmatics gives you a powerful client intake and marketing automation platform to engage, convert, nurture and grow your client base. Includes email marketing suite, lead tracking and the ability to automate your process from lead to client.
Automates your lead intake pipelines by sending emails at pre-determined intervals
Texts appointment reminders on a scheduled interval prior to appointments
Tracks and manages marketing campaigns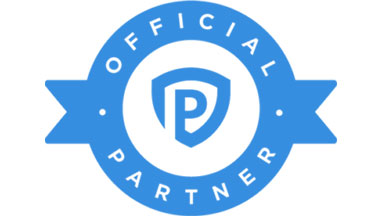 PracticePanther
PracticePanther is law practice management software with a long list of features that are all designed to make your life easier. Automate your law firm with a system that manages everything from contacts and documents to calendars and emails; includes integrated intake forms to eliminate duplicate work; handles your trust and operating account balances for every client and matter; and much more.
Automates client intake process with intake forms that clients can access online or via email
Integrates with QuickBooks Online
Generates invoices in one click from any device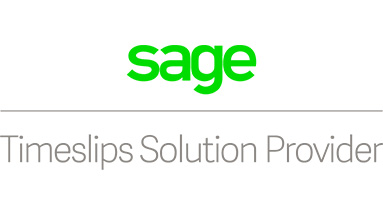 Sage Timeslips
For over 25 years Timeslips has been a go-to time tracking and billing software for law firms of all sizes. Today's Timeslips gives you intuitive bill generation, smart time and expense entry, simple reporting and complete account management. Never miss a billing opportunity, and simplify the entire process from time capture to accounts receivable.
Consolidates everything you need to know about a matter in one place
Lets you create custom reports and/or add unique settings to standard reports
Eliminates duplicate payment entry using QuickBooks accounting link

Caret Legal
Caret Legal enforces organization, streamlines workflow, and facilitates collaboration by incorporating best-in-class case management capabilities, a powerful accounting system and a fully integrated email client in a single synergistic application. Caret Legal is a practice management system that frees law firms from wrestling with a variety of external applications and enables them to be more efficient, agile, and profitable.
Provides easy, yet robust billing, accounting & reporting
Supports built-in email integration that allows you to manage them from within the software
Delivers dynamic CRM for prospect and intake management