Bringing You a Unique Skill Set & Approach
The right Law Firm Automation solution can change your life. It can bring order to chaos, simplify your processes and give you more time to focus on the things you actually enjoy doing. Plus, of course, it can make your firm more profitable.
That said, determining which solution is the right solution—and then getting it properly implemented—can be a nightmare. Unless, that is, an expert like Integrated Visions handles the process for you.
What makes Integrated Visions different
than other consultants is our full-service approach and unique background. We…
Create detailed workflows. Although few consultants take the time to do this, we believe this step is vital. In addition to being used for the software selection process, these workflows are also used to create consistency throughout your firm, automate and systemize your processes, and ensure your new software supports the way your firm actually operates.
Have an extensive background in accounting. You'll have an expert on your team who understands the processes and knows exactly what is needed. This means your accounting will be set up correctly, whether it is within your new system or handled as a connection to your existing QuickBooks files.
Speak everyone's language. With over 20 years of industry experience, we understand the project from every angle. Count on us to act as the knowledgeable "bridge" between all parties involved—vendor migration staff, your firm's in-house project manager, management and end users.
Are pleasant to work with. We're proud of our reputation as honest, reliable, responsive and friendly people who will always put your interests first and provide the top-notch customer service you deserve.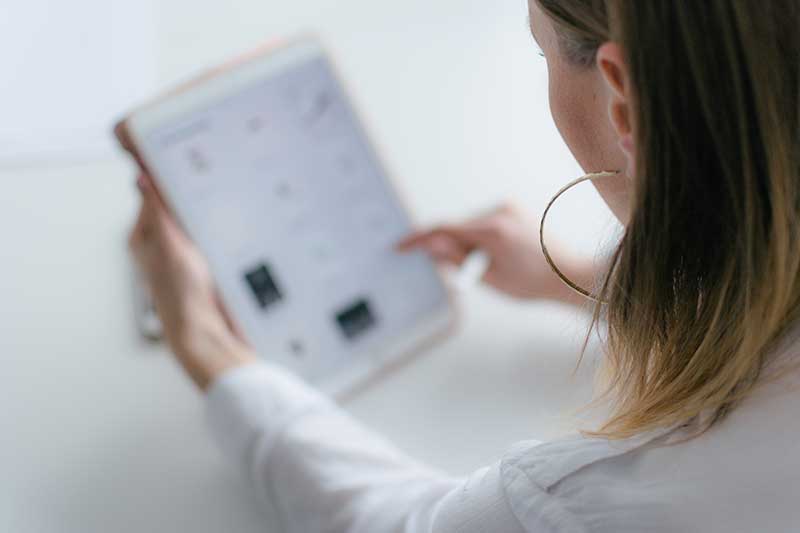 Claire Barnes, Founder and CEO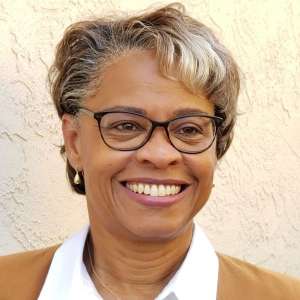 Claire Barnes founded Integrated Visions, Inc. in 1994 as a San Diego, California-based legal software consulting firm. Since then she has helped thousands of legal firms tailor their Law Firm Automation software to their way of doing business. Claire's prior career as a hands-on Controller distinguishes her from other technology consultants, because this experience gave her a thorough working understanding of the front- and back-end operations of firms.
As a trusted software advisor, Claire is passionately dedicated to providing her clients with a software integration that doesn't just improve internal operations, it also captures more billable time—a double win! Clients also appreciate the fact that Claire holds multiple software certifications. She is fully certified in Actionstep, Amicus Attorney, Centerbase, CosmoLex, Lawmatics, PracticePanther and Sage Timeslips. In addition, she has also provided QuickBooks Support since 1986.
             Audrey Ciruzzi, Client Coordiantor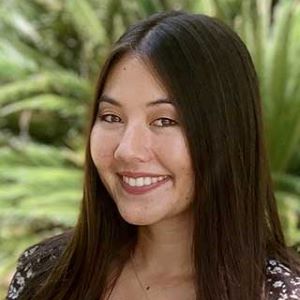 Audrey started work for Integrated Visions, Inc. as a Client Coordinator in September 2019. Since then Audrey has become a large asset to the company. She is highly adaptable and is eager to continue to learn and grow with practice management.
She attended school at the University of Arizona where she obtained her undergraduate degree in Psychology in 2018. She graduated on the Dean's List with Academic Distinction. In her college years, Audrey was a part of the Kappa Alpha Theta sorority where she served on many committees. She now is an Advisor for the University of San Diego chapter.
             Arthur Sylvester, Partner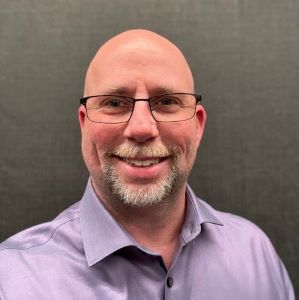 Arthur is a highly skilled, certified consultant. Adept at technical leadership, communication, and presentations, including advanced knowledge of legal firm management software. He has implemented, customized, trained and provided on-going support to over 500 firms nationwide. Absolute professional and expert at working in collaborative environments across multiple geographies, demographics, and programs.  His extensive background and experience working with various partice mangement software makes him one of the leading technical minds in the industry at Integrated Visions.